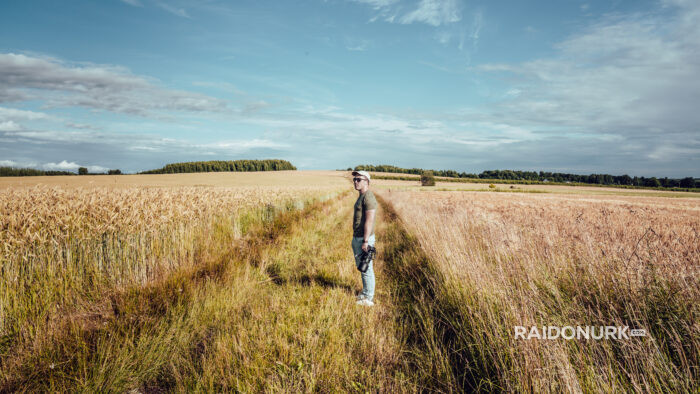 Self-taught – started experimenting on land and in the air. Discovering Estonia's wild nature and learning from each experience.
As an entrepreneur, I work with different visuals, designs, and ideas.
Currently, I am living in The Netherlands and thriving on finding new inspiration from a new environment while improving my skills and creative eye.
I am fascinated by nature's creations and enjoy exploring the world and nature.